About Apollo Fitness Canada
At Apollo Fitness we are a Canadian company that is bringing you the latest in vibration machine technology at a reasonable price. All of our vibration machines are in our Canadian warehouse and ship with 24hours of purchase.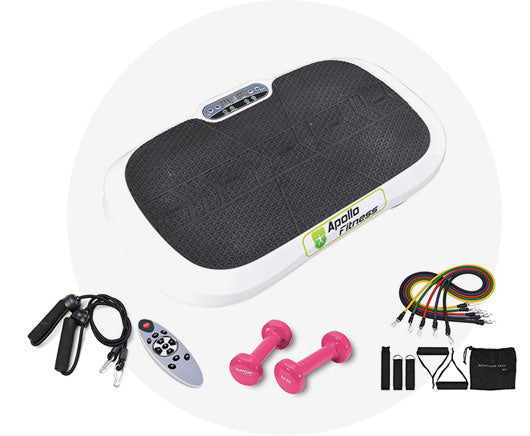 Vibration Machine by Apollo fitness
WARRANTY - 2 Year warranty with money back guarantee, 331lb maximum user weight, up to 1000watts and 180 speeds.
EASY TO USE with Bluetooth Music - Apollo Fitness Vibration Machines are suitable for all ages and fitness levels. Listen to the music by connecting to Bluetooth compatible phone or device.
Shop Now
Obvius Effect

Value For Money

Time Saving

Improving Overall Fitness
Suitable for all ages and body types Apollo Fitness Vibration Machines are a safe and effective way to maintain health at any age with low impact exercise. Do not injure yourself with traditional workout methods trying to regain or maintain your fitness level.

Recover From Injury
Many professional sports teams, physical therapists, and even chiropractors have found our machines to be an invaluable tool in rehabilitation and recovery, strengthening muscles without the usual strain on joints and ligaments normally resulting from conventional training.

Bone Density and Circulation
Apollo Vibration machines are also clinically proven to improve bone density and circulation. Our Vibration machines makes you feel better by stimulating natural reflexes, increasing muscle activation and improving circulation.Engineered to activate the body's natural reflexive response to vibrations, the Apollo Vibration platform moves 25 to 50 times per second to engage muscles in a consistent and controlled manner.
view Products
Better than Expected
First of all - the machine. It is FANTASTIC. The bluetooth is such an added pleasure. It is sturdy, easy to use and after 4 days use of just 10 minutes a day you will begin to feel energy surging through your body. The platform is large enough to do whatever exercises you want and not having the handles is a much better option- gives you more mobility.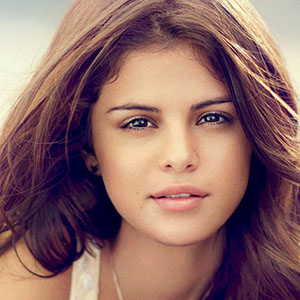 As good as $2000 machines
Great buy! Powerful but not too loud. Sturdy. I bought one of these machines for $2000 a few years ago and the quality/capability compares. Good size to store it and easy to move. I love the health benefits. I use this machine to help me increase circulation, recover from workouts, and relax (I love the massage feeling of vibration). I bought one for my parents.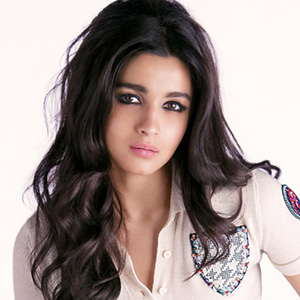 Love my vibration machine
Absolutely love love my new Apollo vibrating fitness machine. Although it is heavy it is compact and makes no noise that is iratating , you can hear the television or your music. I bought this because I was starting to have problems with my balance. Already I feel a difference. I am 64 years young and want to stay fit as much as possible for my life moving forward.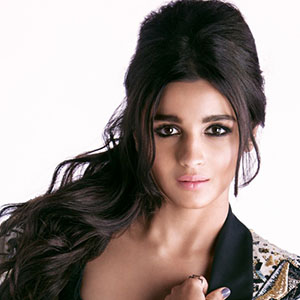 Fantastic vibration machine
I really like this machine, it vibrates every part of you. The additional bands that came with it are a plus to any workout. I am genuinely impressed with the construction of this machine and am putting together a workout specific to use with this. The bluetooth plug in is a plus that I didn't remember reading about. Love it!! Thank you Apollo Fitness.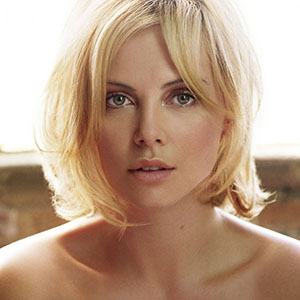 From Blog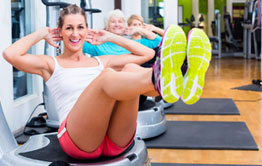 Do vibration machines help you lose weight?
If you are looking to lose weight, perhaps tone and firm specific areas...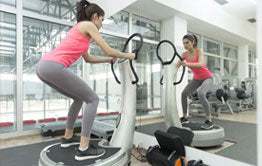 So in today's article we'll...